Rockdoor
Ultimate series
Designed to be the strongest and most secure composite available
Carbon fibre reinforcing, multipoint locks, steel drill plates
Rockdoor composite doors feature S-Glaze technology as standard
Rockdoor Ultimate features a 3mm thick internal and external high impact skin
David Cunliffe 01695 627358
Mobile 07931-264171
Cunliffe's Windows, Orrell, Wigan
High security rockdoors
Independent tests show time and again that our doors outperform competitor's Glass Reinforced Plastic (GRP) & Wooden composite doors in both security and energy savings, so you know you're making the right choice if you choose a Rockdoor.
Our composite front doors come in a wide range of styles and colours and are designed to look the part whilst enhancing the original charm and characteristics of your home. Our front doors don't just look the part, they also provide unrivalled security and thermal efficiency with our Ultimate range of doors achieving an A++ energy rating … it really doesn't get much better than that!
Available in

c

o

l

our options
Stunning range of Rockdoors.
Thermally insulated.
Multi point high security locking mechanisms giving you peace of mind.
Draught free seals keeping your home warm and dry.
Rockdoor superior quality
Contemporary & Modern Doors
Amazing value Doors
All our door and rockdoors are excellent value. We hand pick the best value doors based on durability, thermal insulation, security and great looks.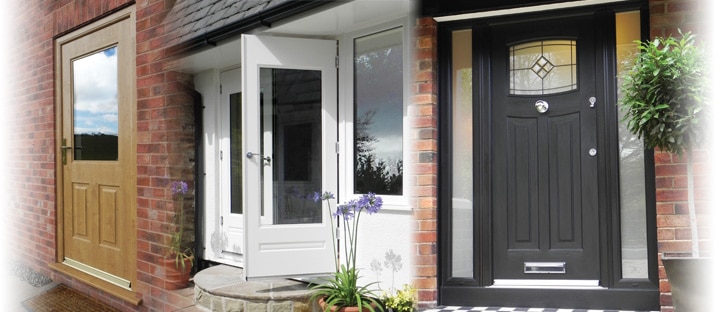 Quality Craftsmanship
Over 30 years in the window business with an excellent reputation that we are proud of. You can be assured that every care will be taken with the installation of your new windows and we respect that your property is not just your house, it's your home
Call us now 01695-627358
David Cunliffe. Window and Door Specialist