Property repairs and maintainance
Repairs
All types of window frames repaired, broken on worn hinges, locks, runners etc
Glass replacement, broken or cloudy glass replacement where the internal seal has failed
Door repairs
Damaged or broken hinges, locks.
Glass panels
uPVC panels
Conservatory repairs
Replacement glass panels, doors, hinges etc.
Guttering, roofline, etc.
Low cost maintenance
We're here to keep your doors and windows working smoothly. Contact us to find out how we can help you maintain your property.
Professional repairs and maintenance
We have been installing and maintaining properties for over 30 years.
Trust Cunliffe's windows for your essential property repairs and maintenance.
For all your repairs and maintenace
We are here to help. Our services are extensive and include popular repairs like replacing glass that's gone cloudy or fixing a faulty door lock. As we say, we are here to help in any way we can, for example, replacing a accidentally broken window.
Roofline services
Fascias | Soffits |Cladding
Gutter systems | Trims | PVC Guttering
uPVC | Fixings | Window Boards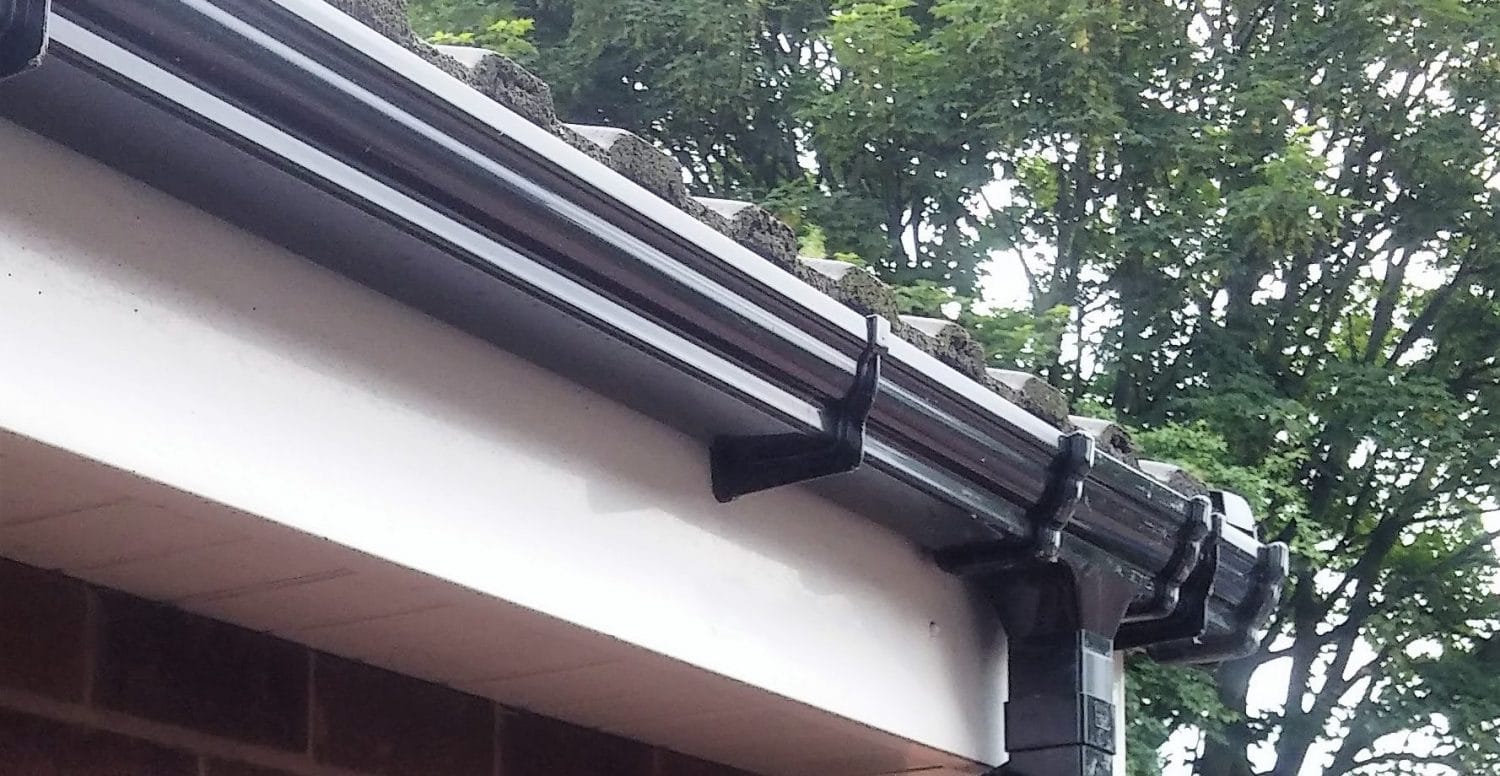 High efficiency glass panels
All our repairs are carried out using the best materials. You can be assured of a exceptionally high standard of safety and security compliance
Fast response
We aim to deliver the best possible service. At Cunliffe's windows we do our very best to be with you as quick as possible. We are proud of our our time keeping and service. Trust Cunliffe's windows for quality and service.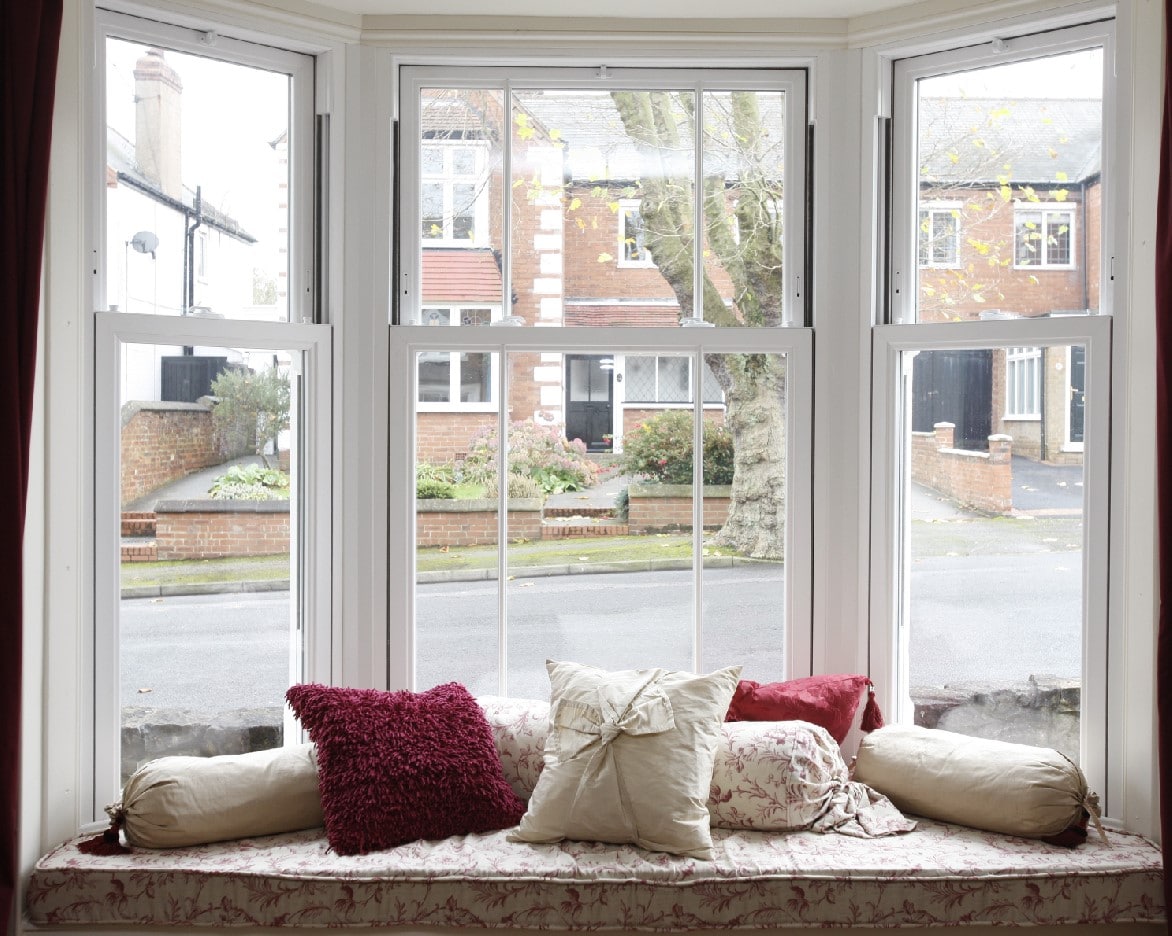 Phone now for a free no obligation quote