Window Repairing in Orrell Wigan
All types of window repairs
Ar Cunliffe's windows and doors we don't just fit new windows, we look after them. You can be assured of quality and service when it comes to repairing and maintaining your double glazed windows and doors.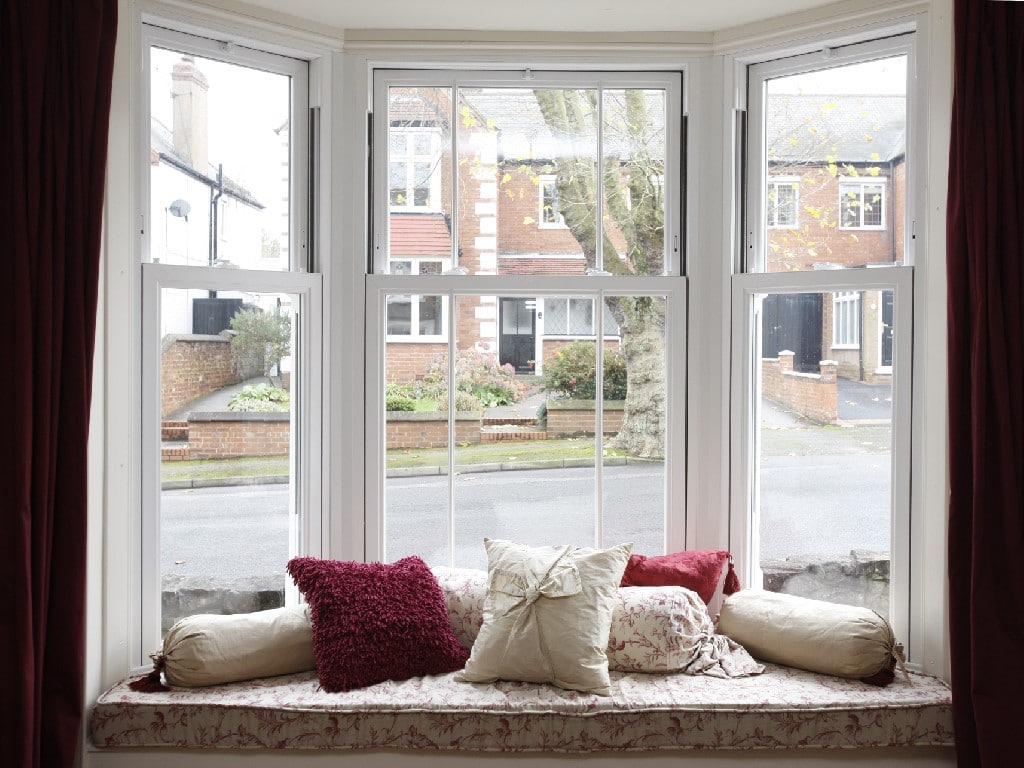 Looking after your windows
Always keep your windows and hinges clean. Use light oil to lubricate metal hinges.
Double glazed windows over time may fail. This typically means that the seal has failed allowing the outside air to enter the glass cavity. The result of this is condensation and a cloudy apperance. Replacement double glazed units may be cheaper than you think. Phone us for a free no obligation quoate.
Conservatory repairs
Free no obligation quotes on all conservatory and orangery repairs. uPVC, roofline, doors and windows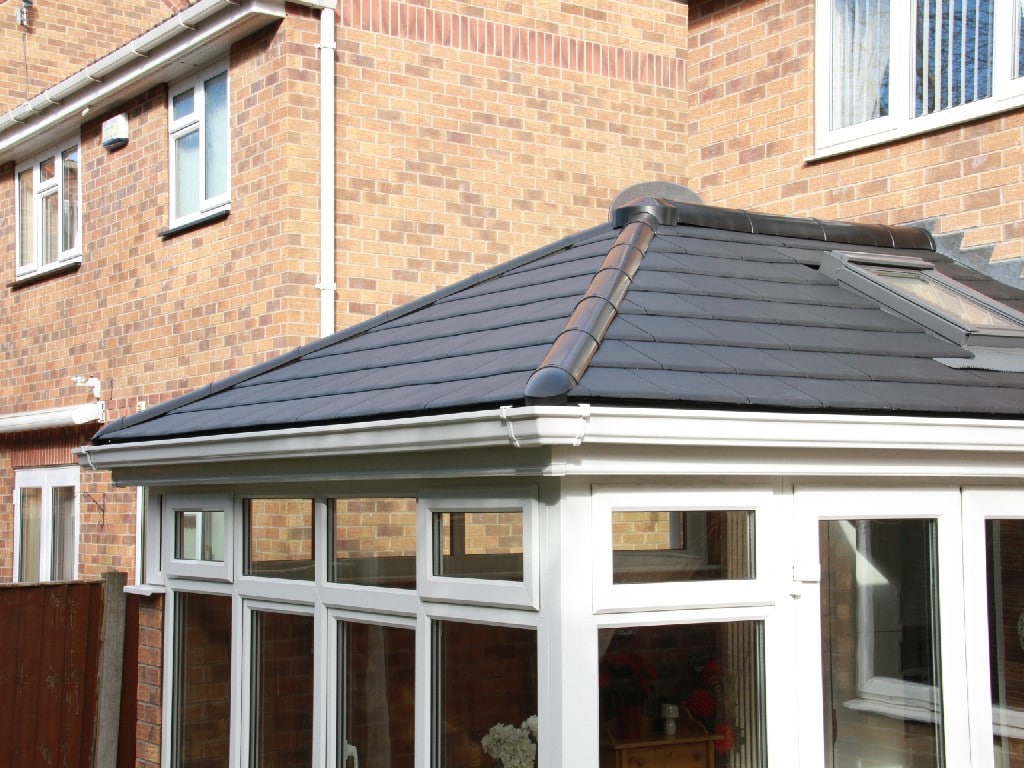 Call us now 01695-627358
David Cunliffe. Window and Door Specialist